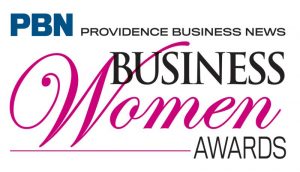 Congratulations to Amy Stratton who was included in the PBN Business Women Awards as a 2020 Achievement Honoree. See the story about Amy here.
PBN honors the success of women in a variety of industries and recognizes younger, professional women to watch as well as industry leaders. A career achiever and outstanding mentor are also honored.
Congratulations to all the winners. See full roster of PBN winners here.